Making homeowner dreams come true
I'm here to help you with home purchases, mortgage renewals, refinancing and more.
---
Ted Rhind
Kelowna, Mortgage Broker
For Your Great Mortgage Find, Call Ted Rhind
Tel: 250-859-3463
Cell: 250-859-3463
Fax: 1-866-860-7872
Mortgage Kit - #1 - Are You Ready To Buy A Home?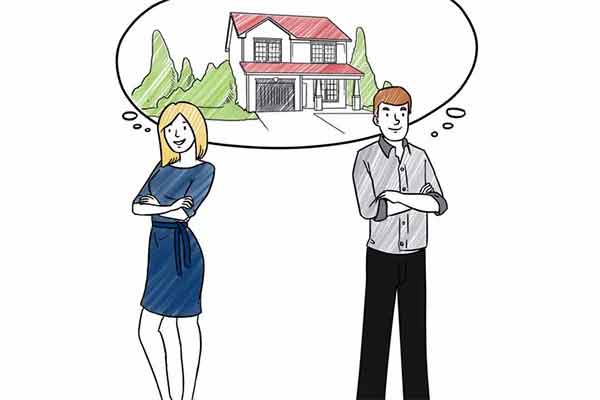 watch video
Mortgage Kit - #2 - How much downpayment do you need?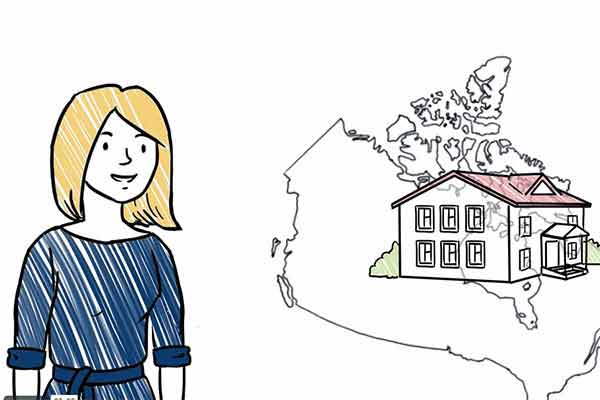 watch video
Mortgage Kit - #3 - Downpayment Savings Strategies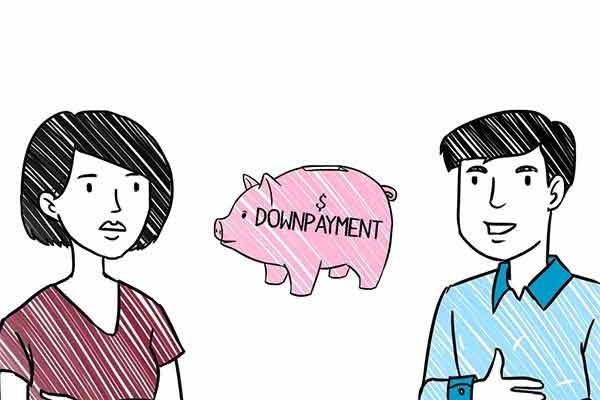 watch video
"Mr. Rhind has been an invaluable resource to my wife and me as his clients and the holder of our mortgage. He has always been able to guide us and ..."
"Ted Rhind has been a wonderful lender in handling all of our personal financial needs. We have always found his honesty and humor refreshing in a p..."
"I have found Ted Rhind to be helpful, professional and knowledgeable. He was able to show me how to obtain a mortgage when I didn't think it was ..."
I appreciate your reviews... your feedback matters
Top